The music industry is one of the most advertising-heavy sectors in the world, and as a DJ, it's important to recognize the importance of promoting your sets. Promotion isn't just part of your role. When you first start off, it's going to be the bulk of what you do. This is because promotion is the only way to ensure that people learn about you. The more you promote yourself, the more likely it is that you will get your big break.
Right now, just about everyone has been working on promoting their DJ sets and releases to the world. Yet, there are good ways and bad ways to promote your stuff. If you're just starting out and feeling lost about your DJ promotion strategy, take it from us. These methods below are a tried-and-true way to promote your sets to great success.
Collaborate with other artists.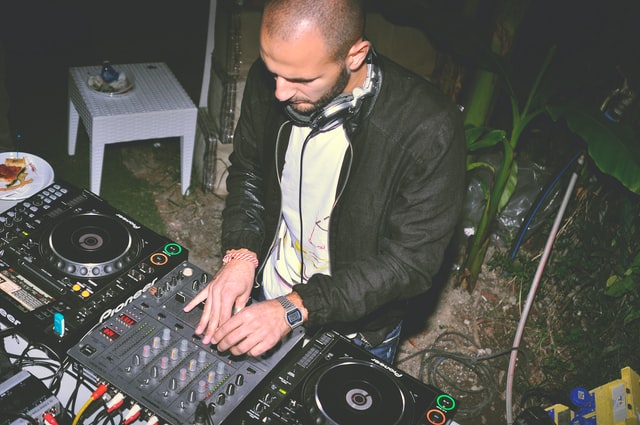 The easiest way to get other people to talk about your music is to collaborate with artists who are up-and-coming in their fields. Collaborating with new artists benefits you in three different, highly important ways:
It improves your visibility. Birds of a feather flock together, and so do fans of the same type of music. By collaborating with other artists, music fans get exposed to your work alongside their favorite artists. This gives you more exposure without having to pay a dime.
Collaboration expands your network and gives you a better reputation in the scene. The music scene is driven by artists' reputations. An artist who has a reputation for "not getting along with others" is an artist who won't get booked. On a similar note, having a large social network is a must if you want to succeed, since everyone tends to know everyone.
You also get new songs and sets that you can flaunt. More content on the market under your name means that you get to enjoy more stuff you can promote. Hey, you never know which song ends up being a hit!
So go ahead and reach out to fellow artists. The worst that can happen is that they'll say no. The best thing that can happen is your big break.
Hit up social media, and don't be afraid to boost it.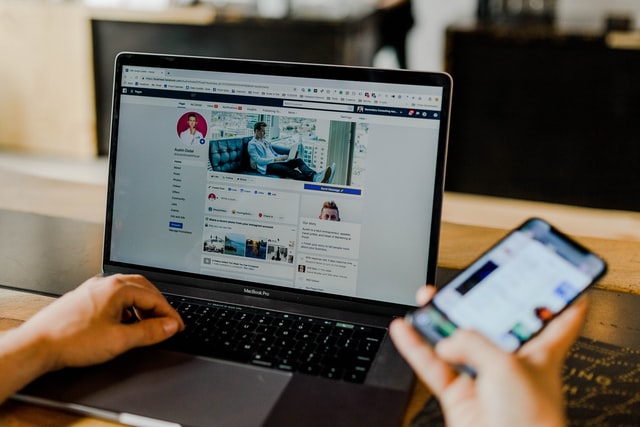 Social media is a go-to for most DJs, and truthfully, it is one of the best ways to promote your new DJ sets. Every aspiring DJ should have an artist page on Facebook, a Twitter, an Instagram, and a SoundCloud account. Posting daily (or multiple times per day) is a must, as is going on forums to discuss things related to your music genre. The more you interact with fans, the more people will talk to you.
The more you interact on social media, the better off you'll be. These tips below can help you:
Keep your feed positive. No one likes to listen to a Debbie Downer.
Use the right hashtags, and don't be afraid to post memes about your specific music scene. Hashtags and memes might seem inane, but they help get people hooked on your stuff. They just work with the search engines that bring them around.
Be open to buying followers. It's a cheap way to get fans, but the truth is that the bandwagon effect is real.
Host swag giveaways to get people interacting with you. Fans love band merch. Offer them free merch in exchange for promotion, and you're golden.
Get visual with it. People love to have pretty photos.
Get a good Twitch stream going.

If you've been reading up on our blog, you probably noticed that Twitch concerts are the new way people are promoting their DJ sets. Twitch has become an online venue, and they even allow people to monetize their performances. Of course, putting together a Twitch event is only half the battle.
To keep your audience engaged with your performance, you need to have good visuals. Thankfully, this is simple. All you have to do is use SYQEL with your OBS to get sound-reactive visualizations to accompany your spinning. If you want to add some more ambiance to a camera stream, decorate your DJ corner with cool posters and lights.
Upload Your Sets And Releases To YouTube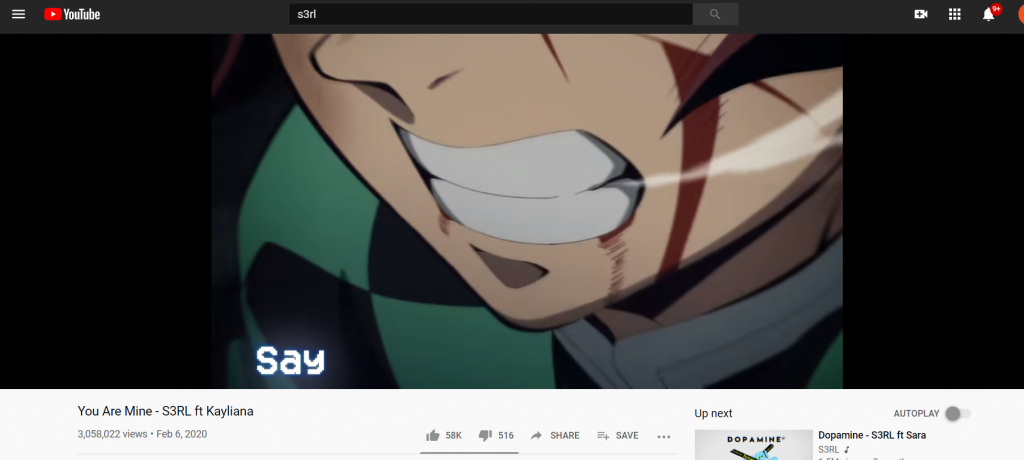 In the happy hardcore community, the story of S3rl is pretty well-known. S3rl is a DJ who started off almost universally panned by the promoters in his local scene. He couldn't get a gig no matter how hard he tried! So, he started to upload his song releases and sets to YouTube and other music platform sites–often with tags like "HAPPY HARDCORE" to emphasize the genre.
YouTube's search engines started to put his music to the forefront when people searched for music by genre. Soon, he had millions of views on each video. He quickly became an international headliner and one of the most famous names in his genre. It worked for him, so you can bet it can work for you, too.
Get premium accounts.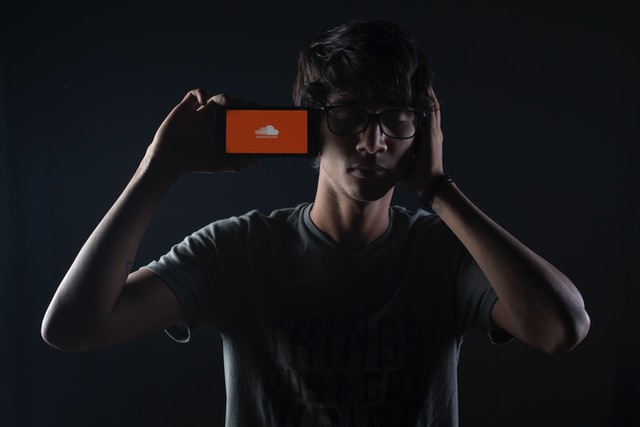 Every artist will be expected to invest in their musical career, and to a point, that includes investing in the tools and platforms that they want to use to get discovered. It's no secret that SoundCloud Premium maxes out their number of downloads on their free accounts and that they promote premium accounts over others. It's also no secret that using money to advertise your music can pay off in big ways.
Even if it's a fair chunk of change, it makes a lot of sense to get premium accounts, to pay for new followers, or to advertise your music on the right platforms. Your main goal as an artist is to get eyes (and ears) on your music. The more money you spend, the better the reach will be. If your song is a hit, then the investment you put in will pay back fairly quickly.
Build an email list.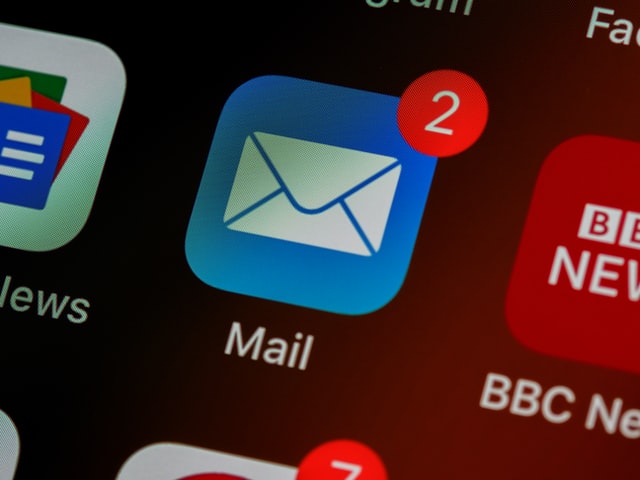 This is an old-school internet marketer method that works surprisingly well if you want to promote your DJ set. There are several ways to start a mailing list, including using a widget like Mailing List from Bubblewrap Studios. Mailing lists may seem old school, but the truth is that they have serious impact and are versatile enough to work with just about any music project you have.
An email list is vital to making sure that you have a way to contact your fans, even if your social media gets shut down. As a result, getting your email list together is a must if you want to get the best results possible.
Do a little forum networking.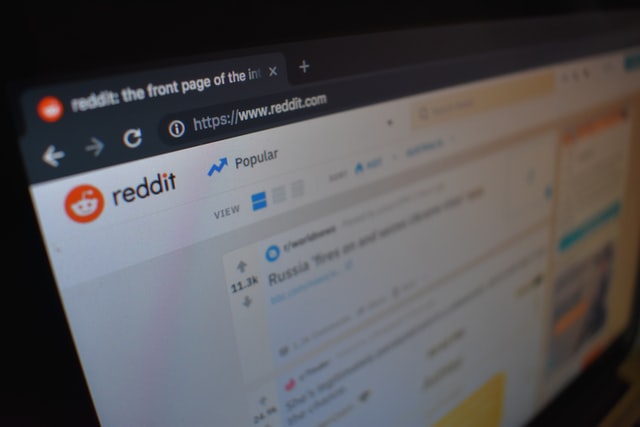 It's no secret that Reddit has become the new place to go for just about everything—food, news, politics, as well as music. Despite all the music chatter that happens on this forum series, only a small percentage of DJs ever seem to use it to promote their music. There are tons of subreddits that you can use to promote your music, network with other musicians, or just get some good feedback. Some of the more important ones to note include:
Want to get in with a specific crowd of people? Not a problem. Reddit still has your back. You can check out genre-specific forums where you can get a more niche crowd to dig your work.
Reach out to journalists, podcasters, and others.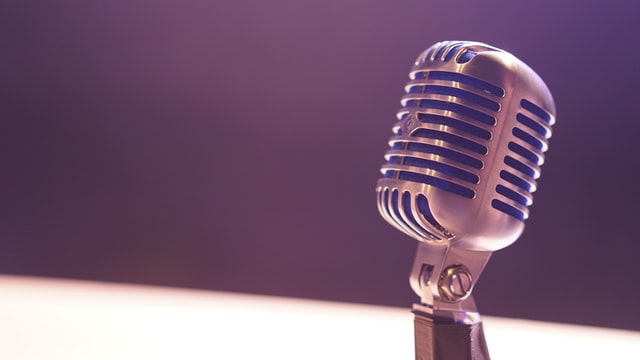 Hollywood bigwigs all make a point of hiring a PR agent to handle their media outreach. Did you ever wonder why that is? It's because media outreach works. Talking to journalists is a good way to gain visibility and prove to others that you're legitimately going places with your music. Though Hollywood might have PR agents, there's nothing stopping you from doing the same.
Reaching out to podcasts centered around music, talking to music magazines, working with music bloggers, and even having your own blog site can help you get the eyes you need on that new DJ set. After all, you never know who's reading your stuff!