If you're trying to become the next big Twitch streamer, then you already know that a regular Twitch stream show isn't going to be enough. Most major Twitch streamers have their own branding, interactive frames, as well as entire communities devoted to watching the stream in action. Doing this with Twitch and a laptop alone isn't possible. To get a truly epic stream going, you need to have the right tools to promote and improve your show. Not sure where to start? These classic tools below are the ones everyone must have.
1. Get a better webcam Twitch stream.
Your webcam is going to be the thing that makes or breaks the quality of your stream. Most computers just don't have a good webcam attached to them. So, if you want to get a better video quality, you're going to need to invest in your webcam. A GoPro is the go-to for most streamers out there, and it also has the added perk of being able to take good concert shots when you're on the road.
2. Download OBS Studio.
OBS Studio is the most popular open-source software for people who want to add cool effects to their stream, and rightfully so. It can be outfitted with tons of plugins, lets you bring your logo onto the screen, and also makes it easy to pair with special effects software that you've been wanting to get. (SYQEL works well with OBS as well as Streamlabs, by the way!)
3. Get some studio lighting.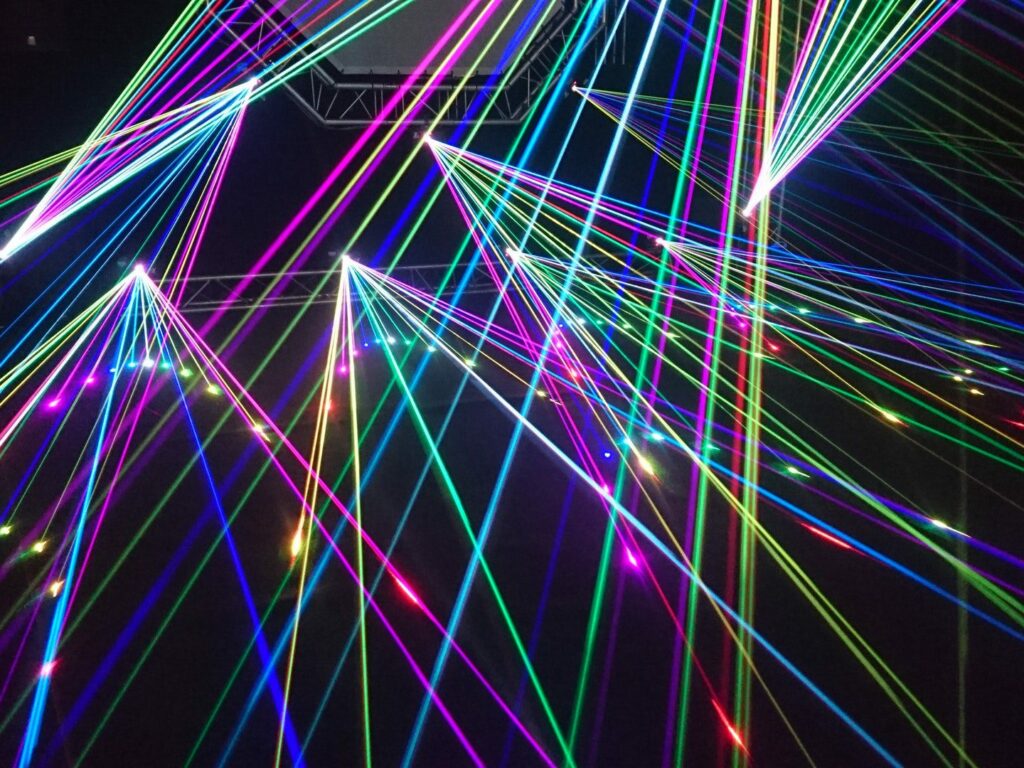 People won't be able to see you (or your equipment) clearly in a dimly lit room. If you are looking to highlight your face, a beauty ring light is your best bet. Otherwise, just getting some adjustable lights that help show your work will do well. If you're a DJ, adding some club-style lighting can be a good idea. Just avoid strobe lights, since they don't look good on streams.
4. Also, get a real microphone.
A microphone that's geared towards Twitch streaming will help people hear you better, won't provide feedback, and will make shoutouts a breeze. This is one of the first things that you should get, and thankfully, it's also one of the cheapest. A good microphone for a Twitch streamer will only cost $20 or so.
5. Get a SYQEL account.
SYQEL is made with Twitch streamers in mind, primarily because there's a dire lack of music visualization software on the market. Our site makes it possible to stream music visualizations while you perform on your Twitch feed and even makes it possible to get your own online radio station underway. For streamers who want a unique and reactive experience, SYQEL just makes sense.
6. Start up some new social media accounts.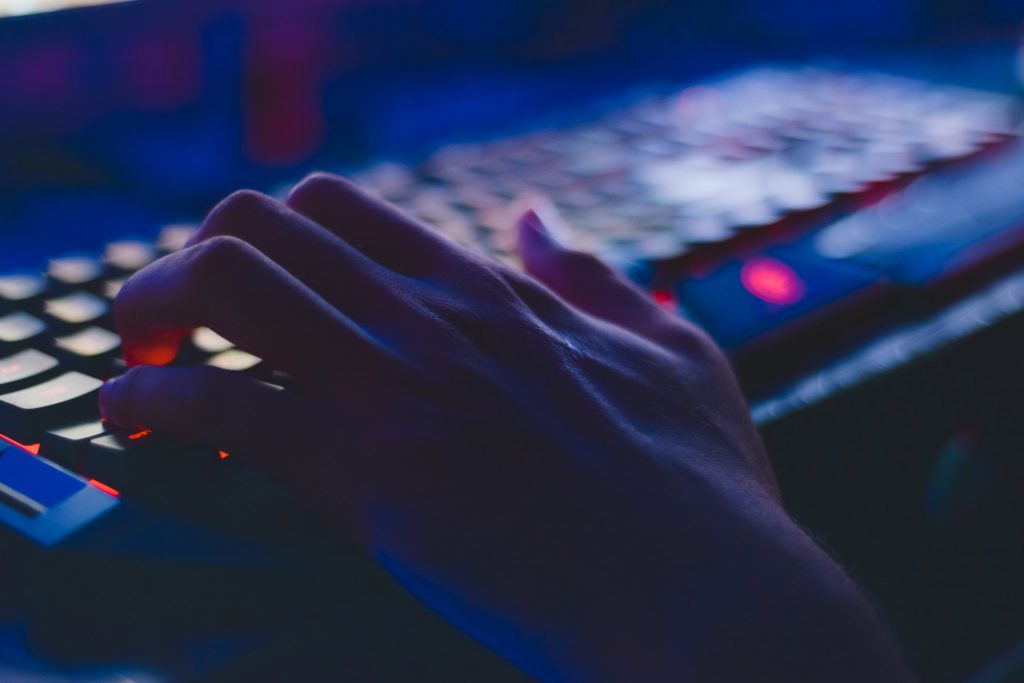 Twitch aside, there are tons of social media platforms that offer up golden opportunities for streamers to promote their feeds. Facebook, Reddit, Twitter, TikTok, and Instagram are all well-known for being excellent advertising venues for new streamers. Ideally, you will have dedicated accounts for your Twitch shows (if you don't already).
7. Get Canva (or other Instagram post maker).
If you want to promote your stream shows on social media, picture posts are going to be your best friend. Pictures grab attention and make it easy for people to get the details on your next stream. Having an account on websites that make it easy to create picture posts is a good way to save yourself time and effort. Canva remains one of the most popular, but you can really use almost any platform with great results.
8. Get Twitch Tracker.
Most people who have gotten into internet marketing will tell you that hard numbers can give you a better idea of how well your streaming is doing. Twitch Tracker is an add-on that you can download that shows you the full stats on your streams. You get to see where you're losing fans, where you're gaining them, and what you can do to make your stream even more profitable.
9. Start using a social media scheduler.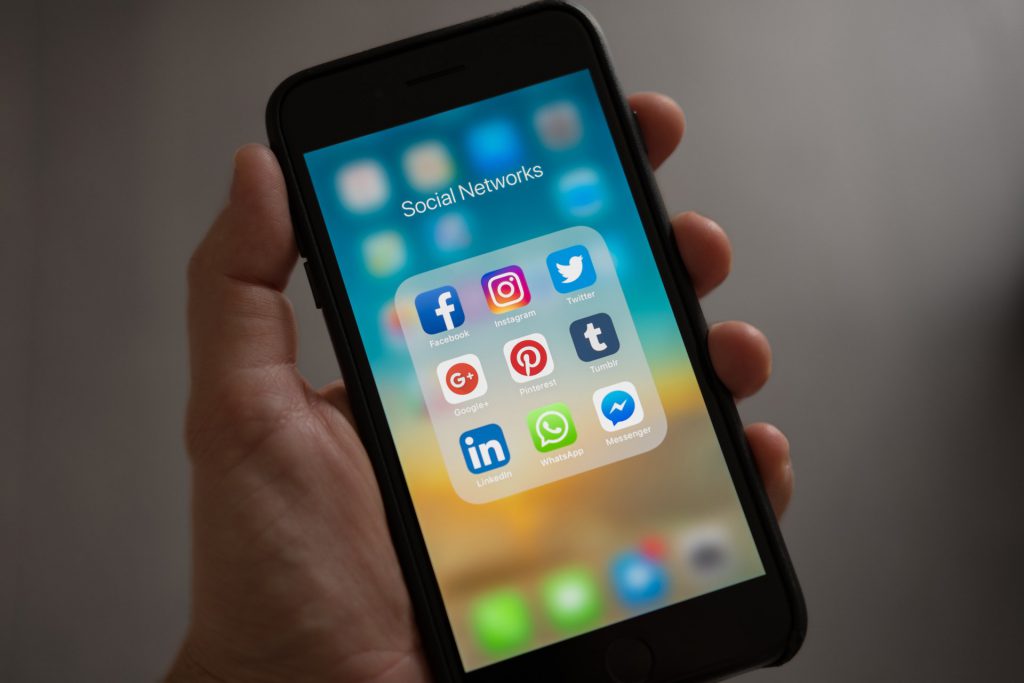 Social media can be a royal pain to update, right? When you're a Twitch streamer, you need to be able to blast out information on your latest shows on a wide range of different platforms. That can be exhaustingly time consuming if done by hand. If you want to save time (and possibly your sanity) it's best to invest in an online service that lets you schedule everything and do mass shout-outs.
There are several options to choose from here. The most popular is Hootsuite, but it can be a bit expensive. One of the newer ones is called Super Blasts, and it offers bulk messaging all at a lower price, with better experiences.
10. Check Out Stream Elements.
It's a good idea to consider getting all your customizations, trackers, and gadgets under one roof. OBS Studio won't always let you do that. That's why a lot of people are not using Stream Elements as a way to consolidate all the add-ons in one site and make streaming easier. With that said, most beginner Twitch streamers might find this to be a little extra. But, it's nice to know it exists, right?