COVID-19 caused one of the biggest lockdowns in the history of the world. This lead to a massive upheaval in the music industry, which is basically built on concerts and in-person networking. For most artists, COVID-19 sparked major financial hits that turned daily life into a struggle. However, the lockdown doesn't mean that you have to kiss your music progress goodbye.
If you know how to market yourself online, the lockdown can prove to be one of the best times for your music career to grow. These tips below will help you make the most of your time away from concerts and improve your fans' experience.
Keep Posting On Social Media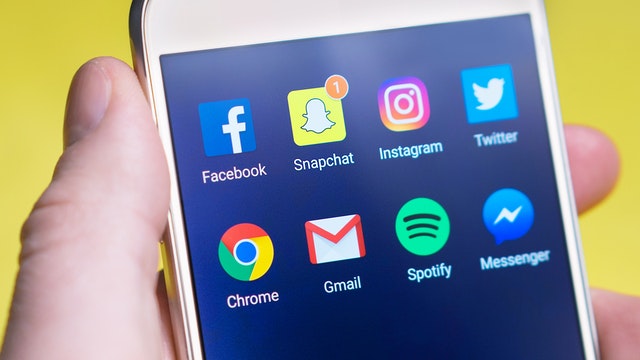 Social media has always been a cornerstone of modern music promotion, which is why it's so important during COVID-19. You simply can't take a break from your social media during this time, since social media platforms are now the only ways for fans to experience you. If you stop posting, you'll lose relevance. Even slowing down might not be a good choice.
The key thing to do here is to make sure that you are posting new content rather than the same EP promo from six months ago. Giving your fans updates, showing them how you're spending time in lockdown, and also making a point of showing them you care is what matters here. We suggest using Facebook, Instagram, and Twitter to do your promo, at the very least.
If you are not a fan of constantly doing social media updates, it's best to use an affordable social media scheduler like Super Blasts to schedule posts ahead, monitor your social media presence, and more.
Start Up A Twitch Stream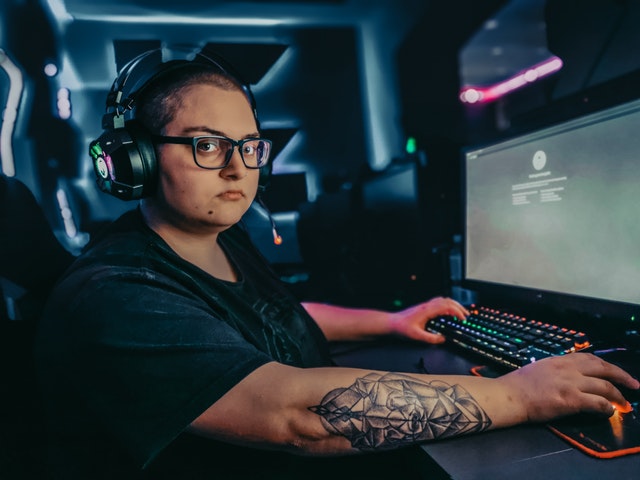 With regular concert venues being shuttered, music groups are now trying to find a better way to perform in front of their adoring fans. This is where Twitch has come into play. Though the platform was originally meant for gamers, Twitch quickly became the de facto performance platform of choice for DJs, bands, and singers alike. Of course, there's a right way and a wrong way to do your Twitch stream. Using these tips below will help you make the most of your Twitch stream:
Use social media to link up with fellow performers. Getting other performers on your own Twitch stream makes your stream act as a multi-artist concert. All you have to do is share your stream key and coordinate time slots with everyone else.
Promote your Twitch stream. This should go without saying, but heavy advertising the day before and the day of your shows is a must. The more you advertise it, the better off you'll be.
Use programs like OBS to create a customized, elegant look to your stream. Adding a little flair to your stream is a must, especially if you want to have your stream be entertaining. OBS lets you create custom "skins" for your stream that help promote your brand and your name. You also can add your own music-reactive SYQEL stream to your Twitch stream to give your fans a more VJ-like experience.
Raid other DJs' streams once you're done. This helps you form bonds with other DJs and also ensures that the party keeps going for your fans.
If you get a donation or a tip from a fan, give them a shout out. Fans love it when you say their names, interact with them, and show love back. It's the easiest way to boost your subscription numbers.
Make it a regular occurrence. Consistency is key for any type of networking and promotion. This includes Twitch streaming during COVID-19.
Reach Out To Other DJs
One of the things that started to happen among musicians during COVID-19 is an uptick in collaboration tracks. There's never been an easier time to reach out to DJs and ask for a collaboration opportunity. Since everyone is stuck at home, you don't have to worry about people being too busy with being on tour to help. Working with major collaborations is a fast way to gain more fans and also increase your visibility.
Oh, and the best part about it? When you collaborate with others, you get more music to promote and might even see a little extra revenue from the project.
Make New Merchandise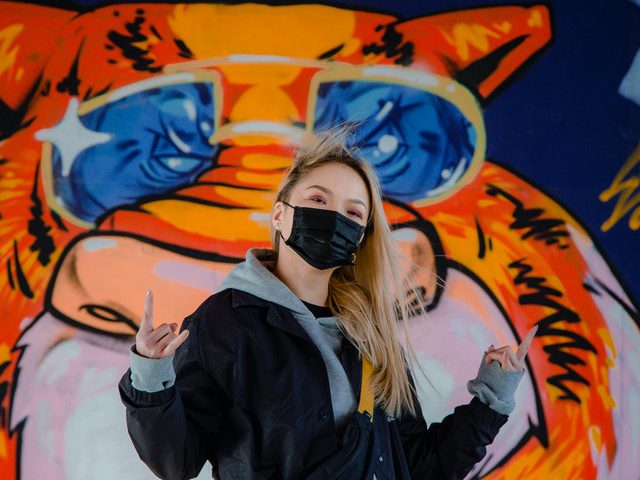 We're just going to point out that masks are now a thing. Many bands have been able to spread the word through the use of promo masks, and also make a couple bucks doing it. You can just make a quick pop-up online store to do it, if you don't have one already.
Go Old School With Your Promotion
You don't always need to have a crazy ahead-of-the-curve promotion to make a serious impact. Old school techniques like using mailing lists, giving merch away in contests, and even things like blogging about your music still matter. They can actually be some of the most powerful ways to build up your brand and keep it strong long after COVID is over.
Sure, this might not be as fun as scratching records on Twitch, but having a basic setup that gets people going to your DJ site, subscribing to your emailing list, and interacting with your music is a must. Even if it's something as simple as having a newsletter that comes out once a week, the impact it can have on your fans can be massive.
It's not even about being able to promote your music during COVID-19. It's just basic business skills. And, if you want to make it big, you need to treat your art like a business.